Surveying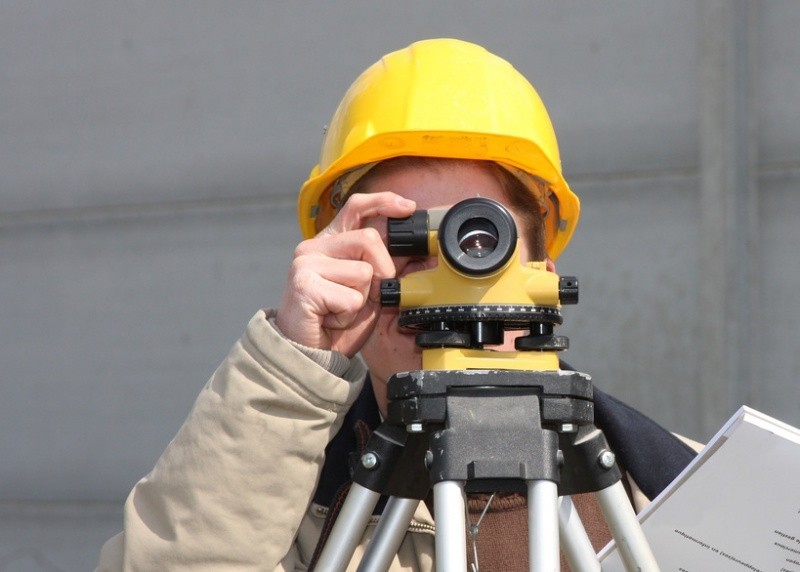 Surveying
 
The activity as a licensed and certified land surveyor for cadastre as well as for engineering projects since more than 70 years made MEIXNER one of the leading companies in the field of geodesy in Europe. These land surveying and construction supervision surveys are one of the core businesses of our enterprise.
 
MEIXNER is your right partner for your questions in land cadastre and land management, the production of detail- and contour maps for the design of road- and railway projects, pipeline planning and bathymetric echosounding.
 
Most modern surveying and echo-sounding systems enable MEIXNER to cope with all surveying tasks to serve for your needs in Austria and world-wide.