Laserscanning
Since long time we are also offering laserscanning in the field of image processing and photogrammetry.
important and large projects have been performed also in cooperation with our international partners. As excellent examples of our activities in the field of ALS – airborne laserscanning we were involved in the production of the DEM for Tyrol as well as in some other Austrian regions.
Projects like "Zapora"  and "Turow" were the basis for large flood protection projects and could prove our international competence and professionalism.
The evaluation and conversion of ALS data into 3 D data for hydrographic projects are meanwhile part of our routine work.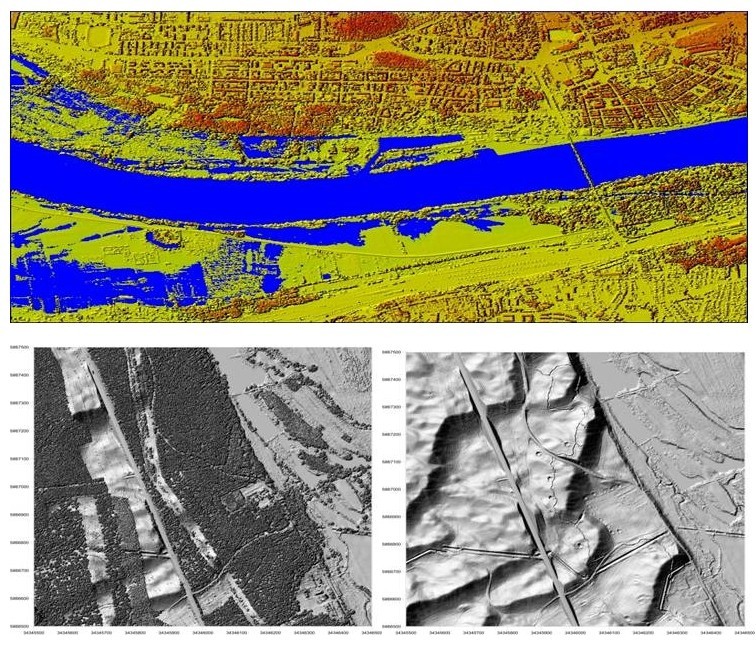 ALS Projects Torun - Zapora