Since 132 years
world-wide successfully in Land Surveying
Company profile
Celebrating CEOs professional anniversary
Prof. Dipl. Ing. Dr. techn. Harald Meixner,
Has been awarded 45 years ago its Registration, Authorization and governmental
License as a Consulting Engineer for Land Surveying and Photogrammetry.
He has been sworn in by the Mayor of the City of Vienna/Austria and received its credentials through the Ministry of Economy and Construction in July 1975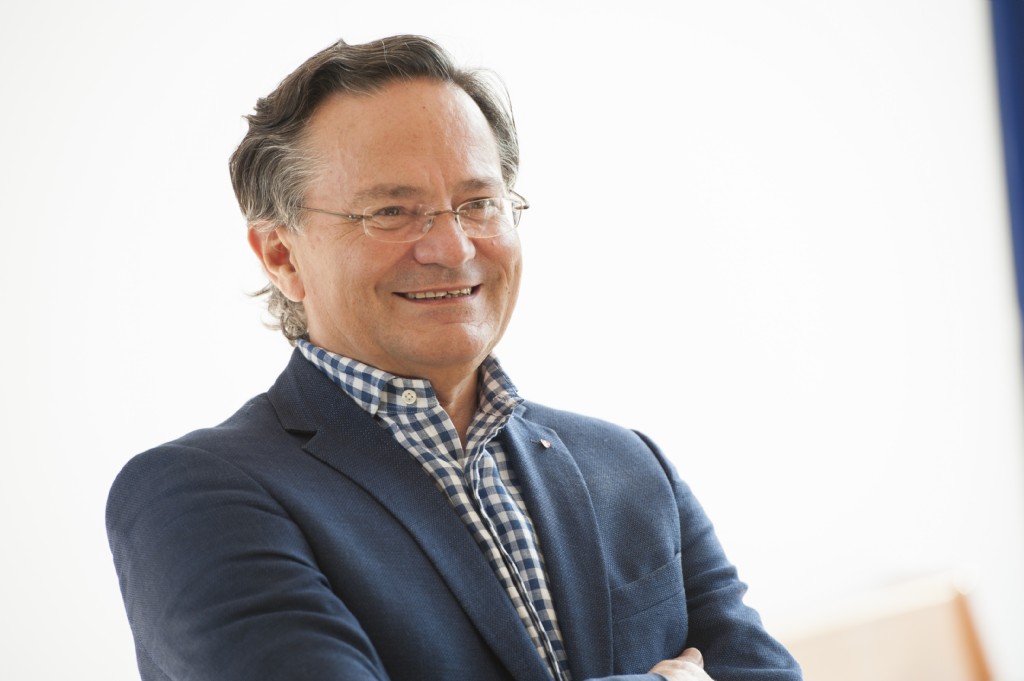 Senator h.c.
Prof. Dipl. Ing. Dr. techn. Harald Meixner
CEO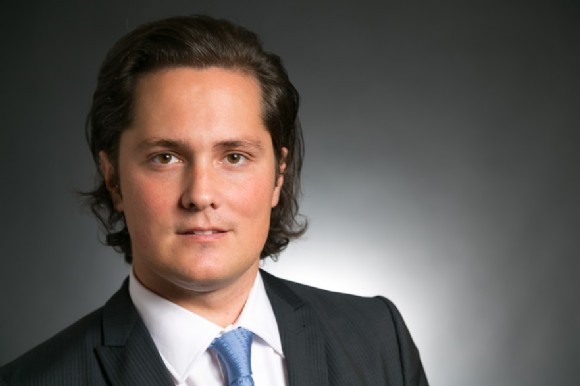 Dipl. Ing. Dr. techn. Philipp Meixner
Head of Department 3D - Computervision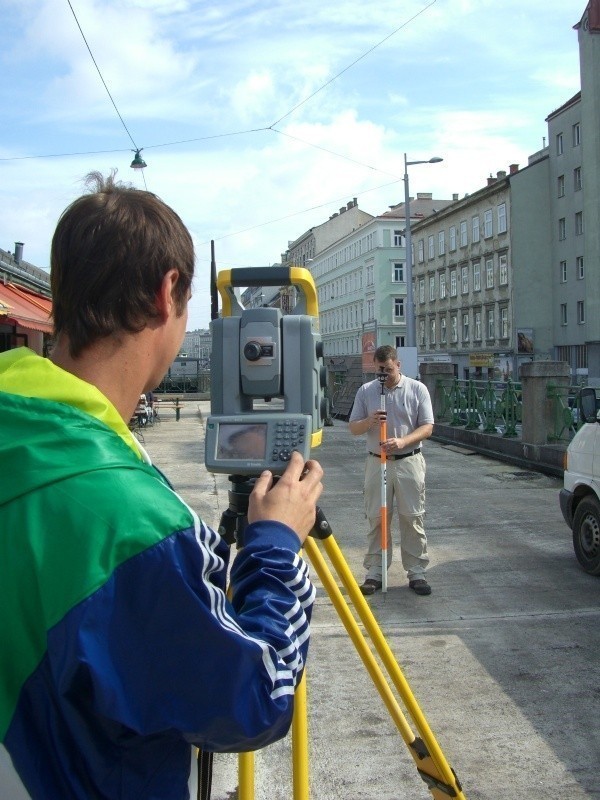 MEIXNER was founded in 1939 by Baurat Dipl. - Ing. Dr. Erich Meixner in Vienna. More than 80 years experience results in many national and international projects and made it possible to make the company a well known focal point in geodetic work.
The competence and long-lasting tradition of the MEIXNER enterprise is also documented in the just recently uncovered document of a certificate which was issued to Mr. Franz Meixner August 1st, 1888, the grandfather of the current CEO Harald Meixner.
MEIXNER started in 1968 to expand internationally with the first international contracts in Tunisia. Many projects followed since then in countries like Libya, Russia, Iran, UAE, Saudi Arabia, Kenya, Gabon, Nigeria, Cameroun, Algeria, Germany, Poland, Slovenia, Spain, Cuba, USA, Czech Republic, Slovakia, France, Romania, and others.
MEIXNER became a most welcome, reliable and competent partner to customers and other international companies
128 Years MEIXNER in business
– long lasting Tradition
It's considerably more than 100 years since the grand-grandfather Franz MEIXNER has passed its first examination in business administration. The following document has been found the oldest document representing the first "mile-stone" in the development of the family owned enterprise MEIXNER.