3 D PLANNING TABLE

WORLD WIDE NEW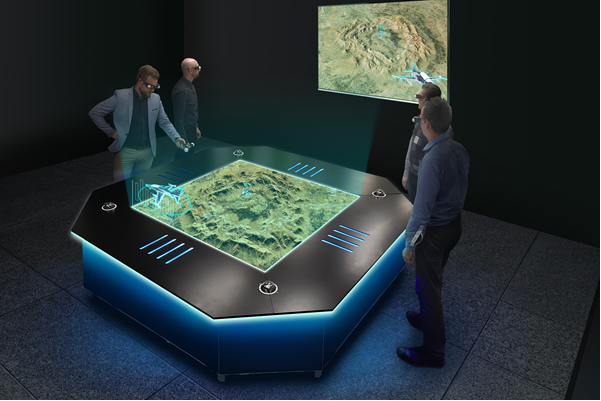 The newest product the Euclideon Hologrammtable has been successfully installed and presented in Austria. It is a sensation on the 3D Visualization market!
This enables you to interactively visualize any size of 3 D model and makes is possible that several persons may interactively and jointly work on it. 
The combination with any 3 D model with 3 D city model or/and other environmentally interesting 3 D data opens for the first time a new world in 3D interaction. 
Real Estate developers, architects, engineers, city and town ship planers and potential customers can interactively use the 3 D model  to evaluate the lay-outs, the sight views, experience their new building or flat, and offers an unmatched tool for  the presentation of all types of design.
Applications range i.e. from architecture, to industrial plants inspection, car manufacturing, simulation, inspection of as-built scenes and medical science. 
A new age has started with this 3 D Planning table.
Pick it up for your presentation room or the information center !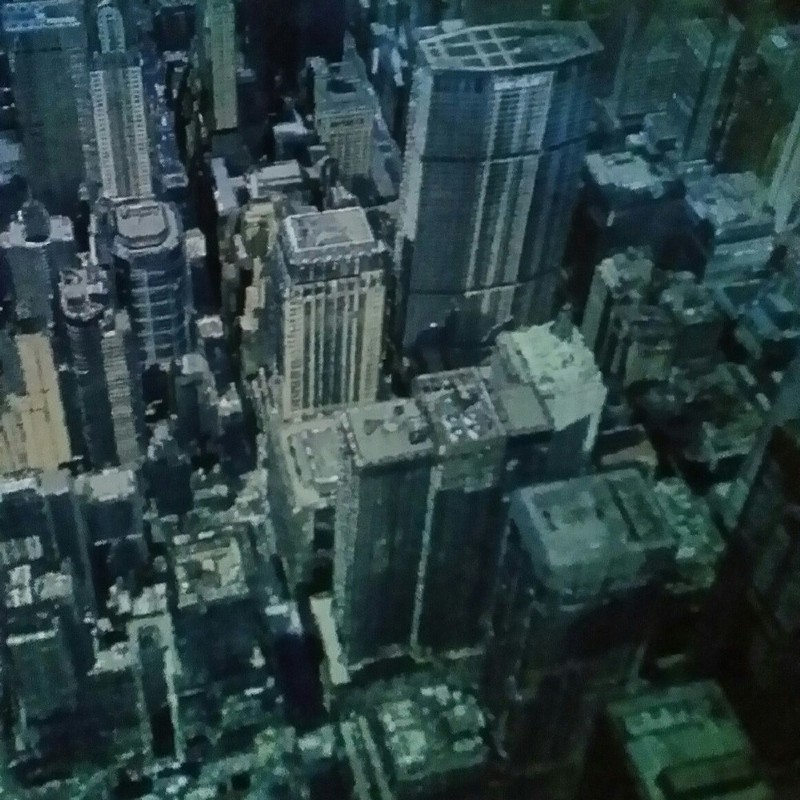 3 D view of Manhatten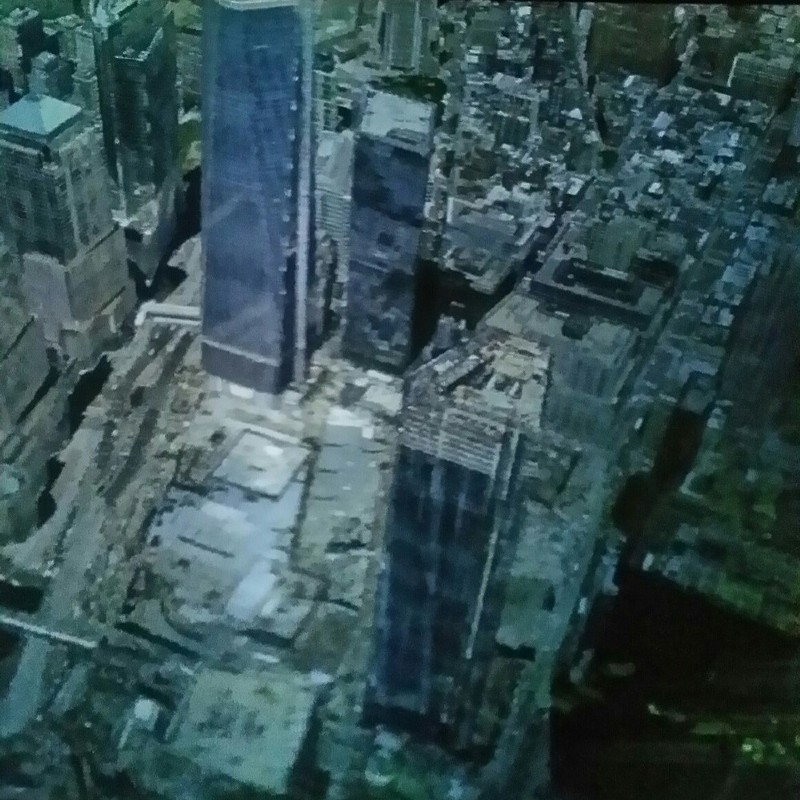 3 D view of Manhatten
CITY MODELS AND CONSTRUCTION DETAILS
We offer photorealistic and INTERACTIVE simulation of site-views such as a view out of a digital house, apartment building or any infrastructure design such as roads, underground metro-lines, tunnels, and bridges etc.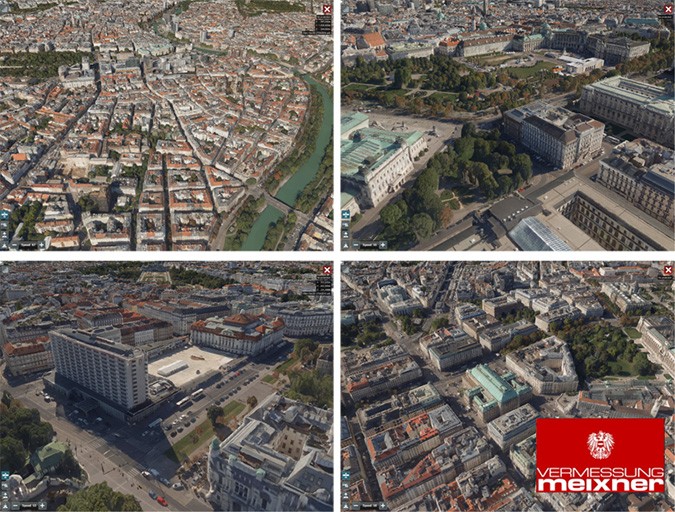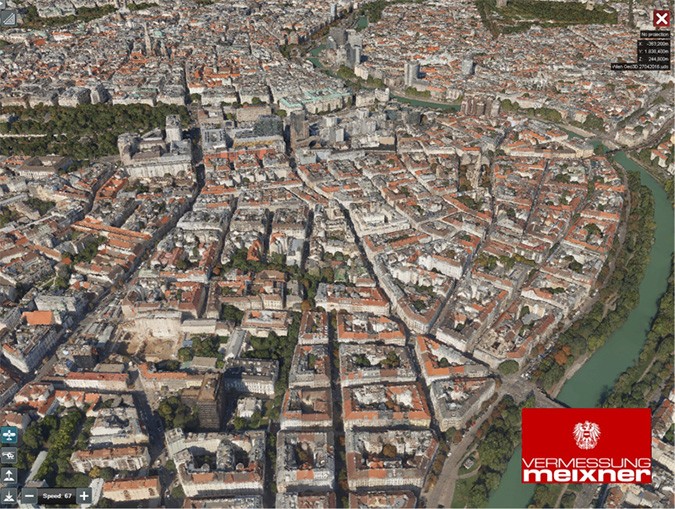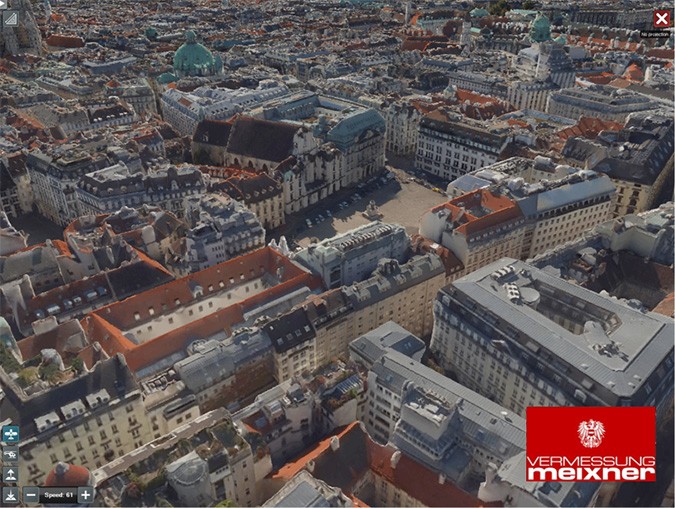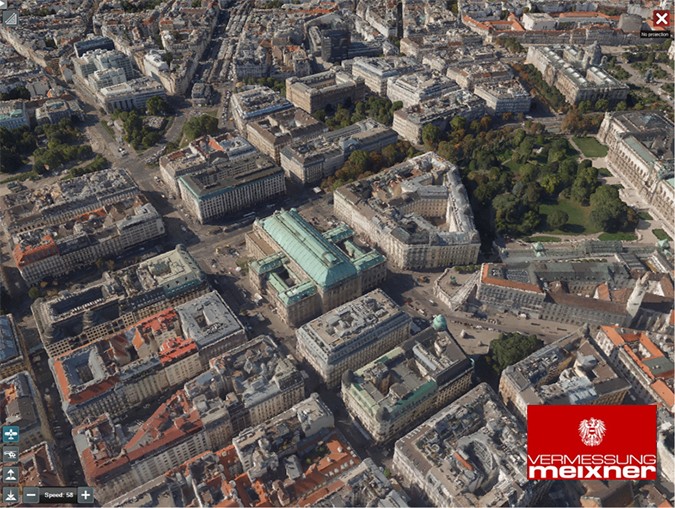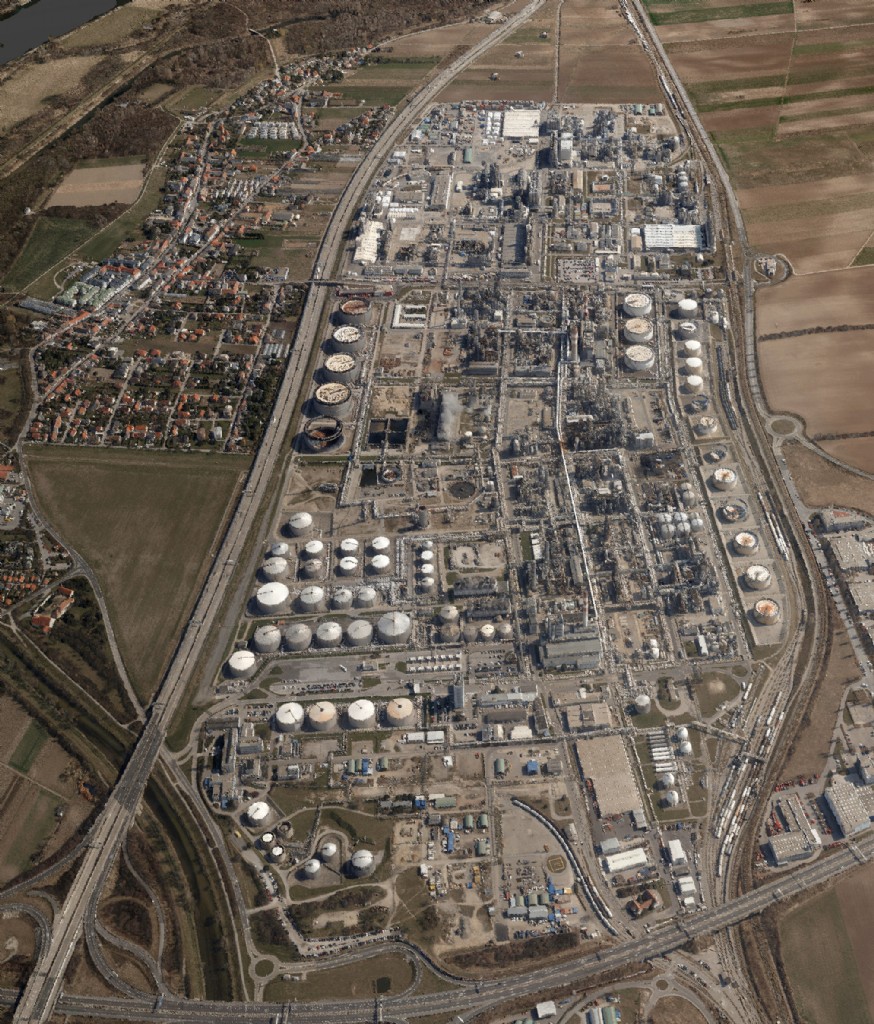 Refinery of Vienna in 3 D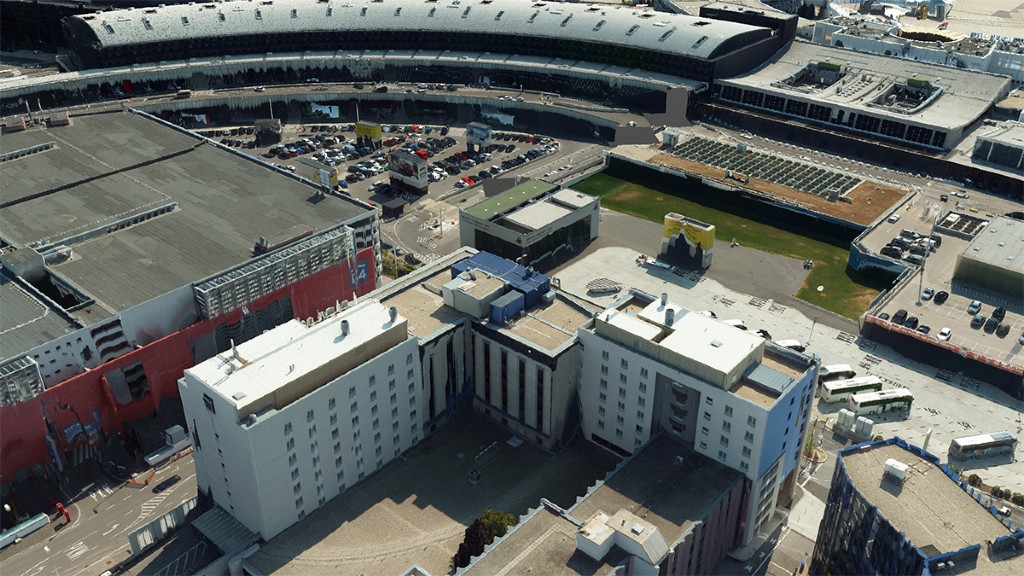 Airport Vienna - 3 D Computer-visualization with 3 cm GSD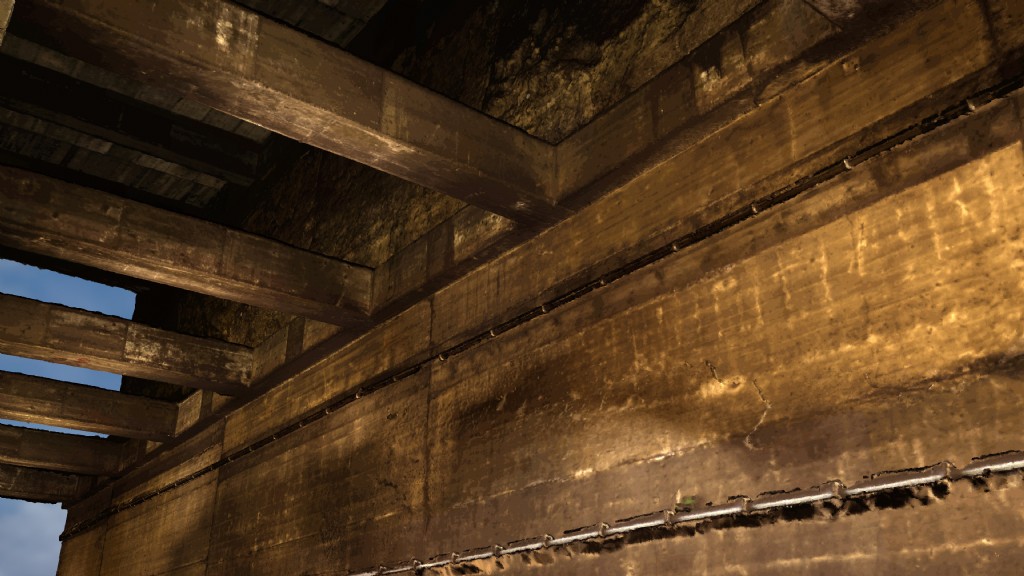 Documentation of tunnels and bridges with image-processing and UAVs